I am an amateur snapper from Dublin. I always thought that photography was an elitist profession where only the best equipment produced superior shots. While high end DSLR's, top of the range tripods, copious amounts of ND Filters and getting up off your bum… will (in the right hands) produce magnificent images, its nice to have access to photo apps on your smart phone to really assist the novice snapper.
I have been a part of the 'Instagram' movement for nearly a year now and it has pushed me to try and post an image every few days or so. As I certainly do not have money to spend on PS or Lightroom etc….I have used free apps and purchased only 1 or 2 to experiment with photo manipulation. I discovered how much fun can be had and my passion for photography has been ignited. I use a Canon DSLR, canon digi point and shoot, and my iphone 4 (+Olloclip…. great fun birthday gift).
I hope y'all like my few examples.
A) Getting down low can give you a whole new viewpoint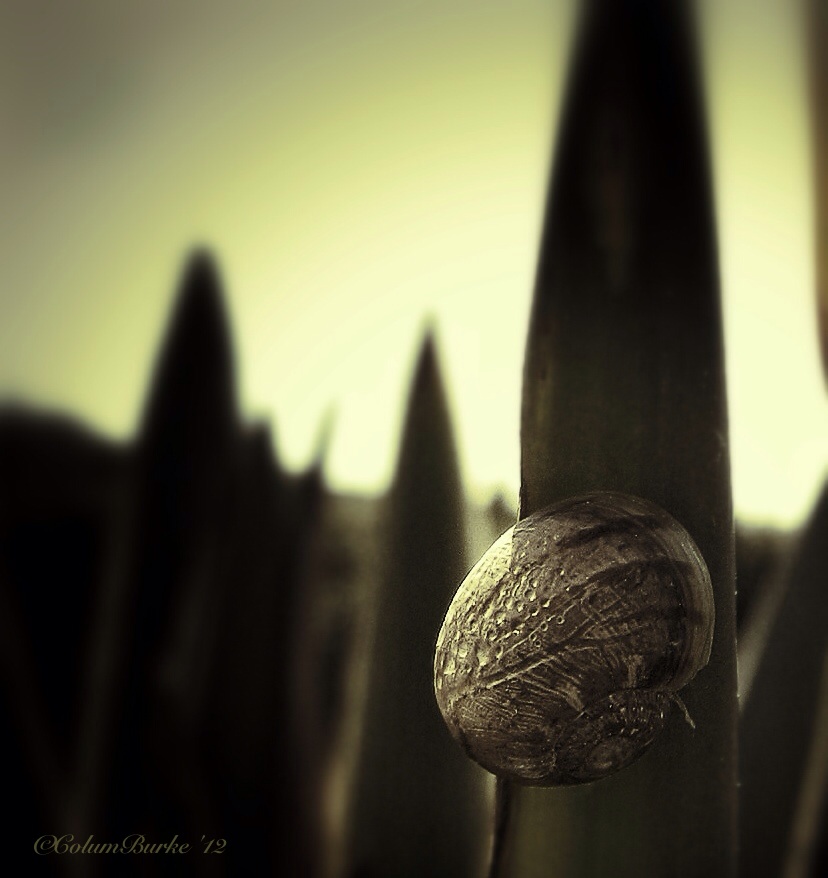 B) Golden Ears….. Irish childhood memories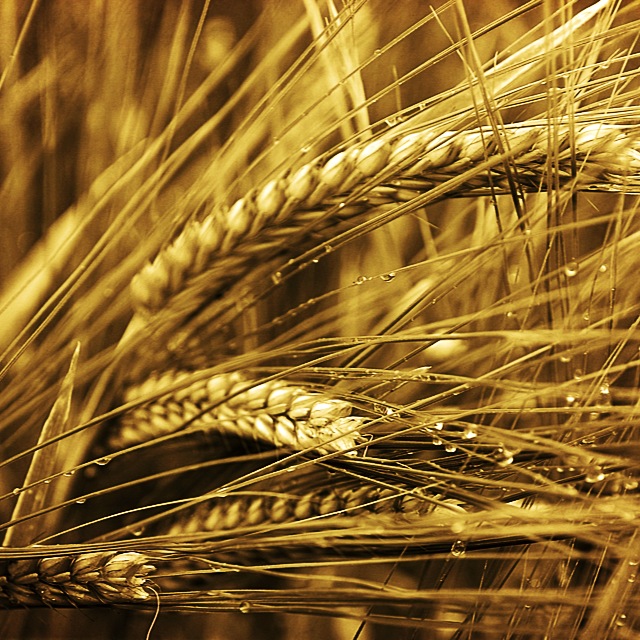 C) November Swansong….. Reflections in Corkagh Pk, Clondalkin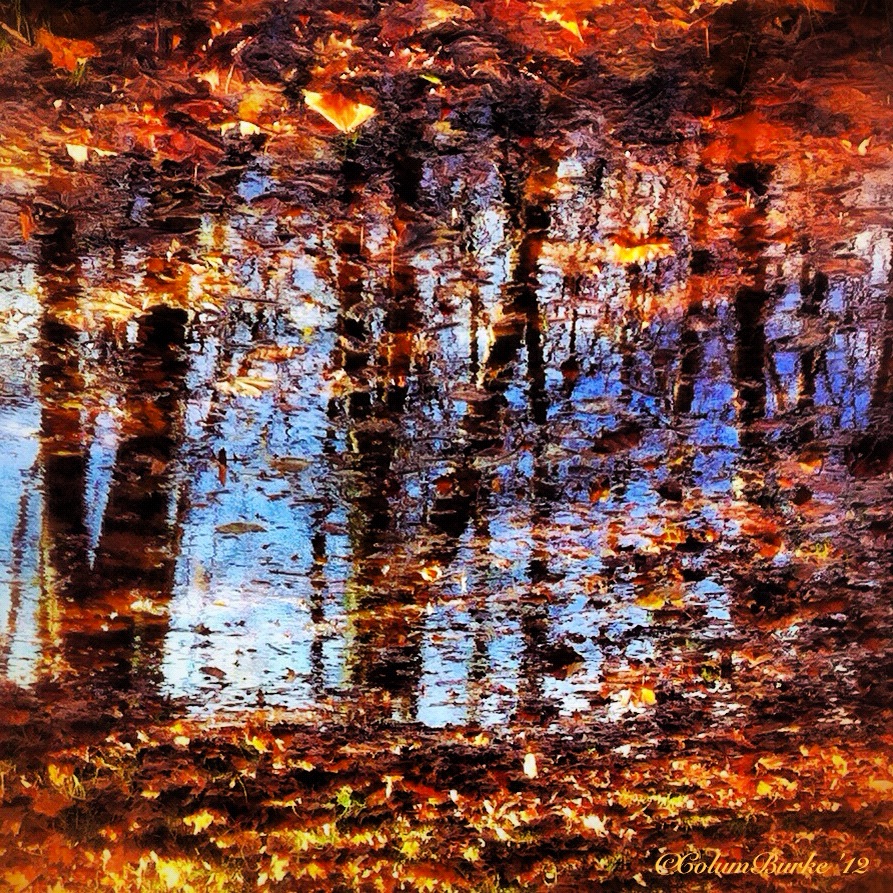 D) Pussy Willow (Inverted)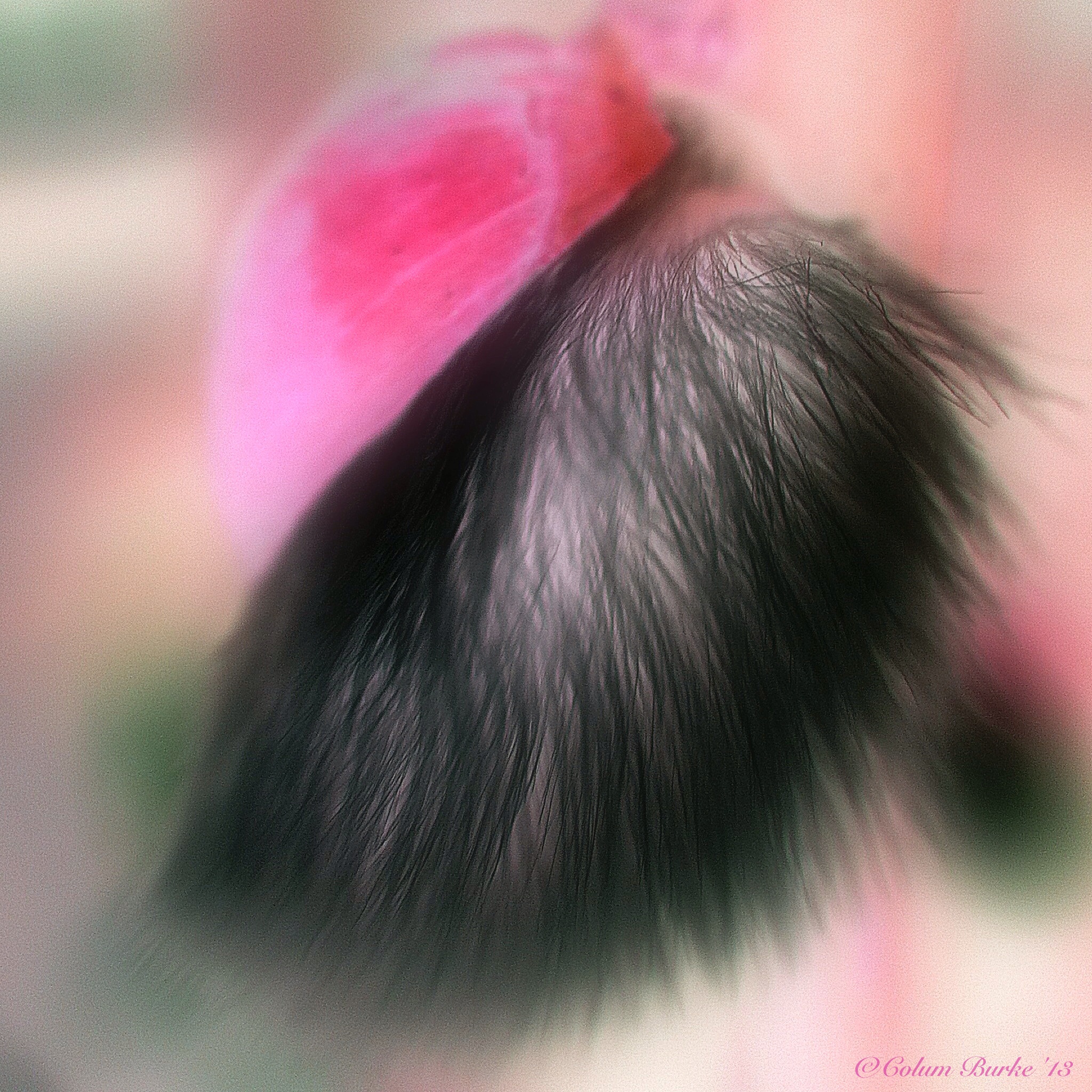 E) There is Life in the Old Abbey….. Colour Splash at Dunbrody Abbey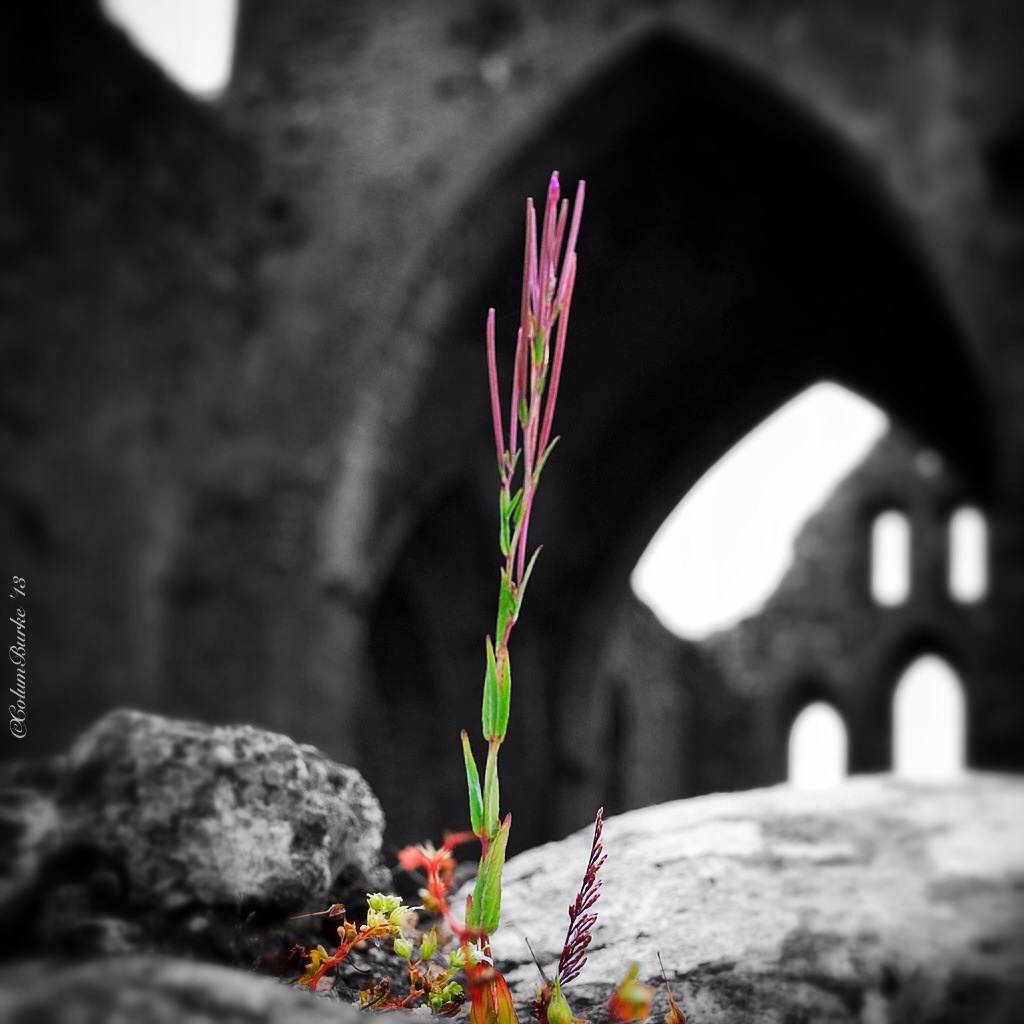 F) Golden Sunset in Corkagh Pk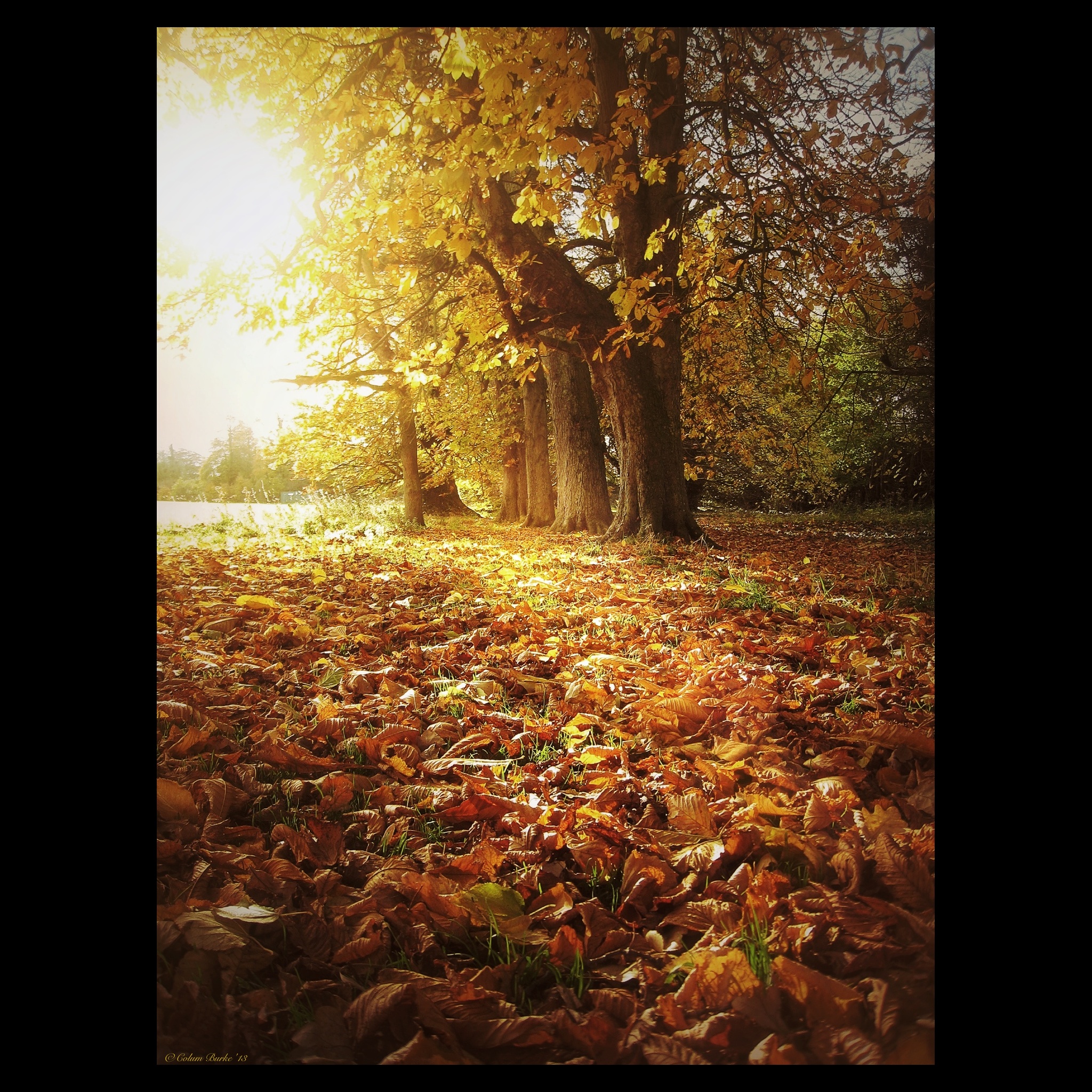 G) Looking back at Killruddery House & Gardens, Bray, Co. Wicklow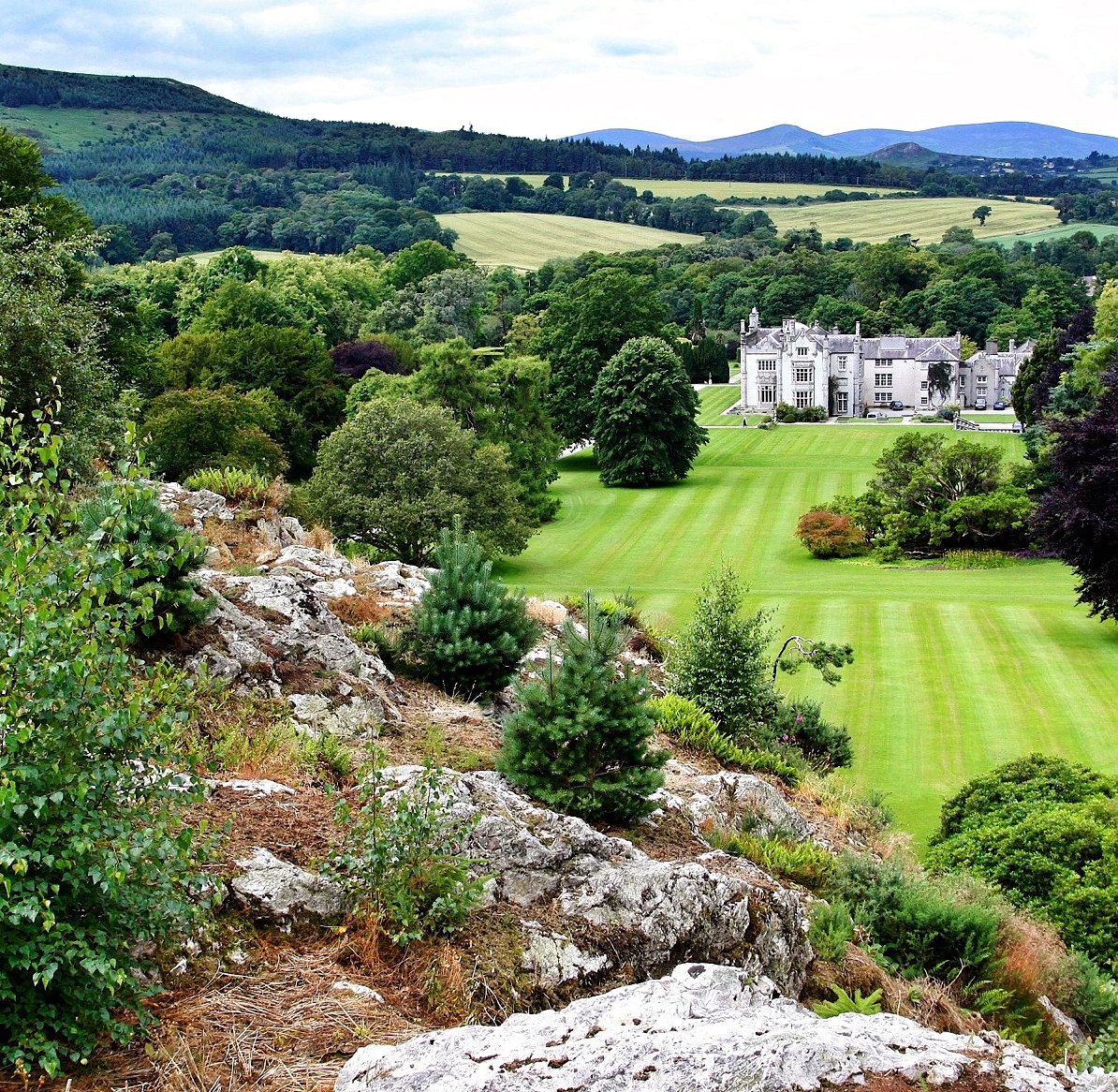 H) St. Michael's Church, Bell Tower, Dun Laoghaire